With Luxshine – Ethical & Premium Wig & Weave Manufacturer, you can forget the inconsistent quality, poor customer service, and so many pricing changes. Trust and leave the grunt work to us. You will only need to concentrate on building your company. As a major wig manufacturer and wholesale hair weave factory, we provide the best quality ethical wigs and weaves at a wholesale price.
Premium hair quality of Luxshine – Ethical & Premium Wig & Weave Manufacturer
We have established ourselves as a premium wig and weave manufacturer since our early days. And until now, Luxshine has ranked as one of the leading wig manufacturers in the USA.
With Luxshine, you can say goodbye to the unstable quality and hair that doesn't last. Luxshine offers premium wigs and weaves that are ethically sourced in Vietnam. We triple-check our hair products through a strict quality control process to remove any defects. So you will not have to settle anything less.
Stunning worldwide supply capacity
Luxshine has been supplying hair items for big brands throughout the world for more than 15 years. We have provided nearly 2 million pieces of finest wigs and weave hair every year. Moreover, Luxshine can deal with thousands of OEM and ODM orders from top professional hairstylists and salons in the USA and all over the world.
Safe payment
Luxshine offers 100% secure checkout with the most popular payment methods like Paypal and Credit Card. You can easily pay us using other different possibilities like Money Gram, Western Union, Bank Transfer, Visa, or Mastercard. We also take extra cautions to ensure the security of your payment and personal info. Besides, we always take all necessary precautions to ensure the safety and security of your payment and personal information.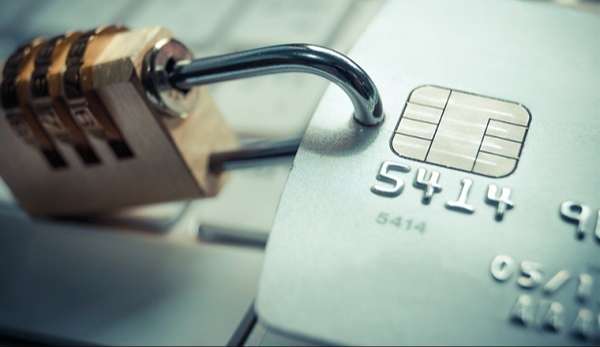 Buyer's protection
Our buyer's protection offers 7-day returns and exchanges without a shipping fee, covering from the date of delivery. We are committed to providing our clients with the best goods possible. This is why our bundles, frontals, closures, and wigs must go through rigorous quality control procedures before they reach you.
If you are not totally happy with our items and the promises are true, you may return them for a full refund. Only unopened and unused items will be accepted in return for a refund. 
24/7 support
Our dedicated customer service staff are passionate about helping you at any time. If you have any questions about your order or our hair extensions, just call us right away to get the answer. Feel free to contact us if you need any support.
Faster delivery
Luxshine offers everyday shipment (except Sundays and holidays). We have been working with many popular shipping agents like DHL, FedEx, and UPS to ease the shipping process. As soon as your order is received by the couriers, we will send you a confirmation with a tracking number via email. You can use that number to track the shipping status.
Luxshine – Ethical & Premium Wig & Weave Manufacturer offers all the stunning services for you to get the best shopping experience. So, why not pick up your phone and contact our sales team now? And don't forget to visit luxshinehair.com to check our new collections of premium and ethical wigs and weaves.