As you know, outdoor recreation encompasses a variety of activities that are completed outdoors. Especially, individuals can participate with association with teams, competitions, or clubs.
It is said that outdoor activity has a stronger effect on blood pressure and mood than indoor exercise. According to some experts, stress is relieved within minutes of exposure to nature as measured by muscle tension, blood pressure, and brain activity.
For a long time, in the first months of the new year, Luxshine Hair usually organizes a team-building day for staff members. This year, because of Covid 19, we had to delay this activity until March.
7:30 am, the Luxshine staff got in the car to arrive at Son Tinh Camp, where the collective activity is held.
Everyone quickly settled into their seats and rested to prepare for a long, energetic day.
Located near Hanoi, Son Tinh Camp is an attractive picnic destination for families and the young who want to experience it.
And this was the work of the Eagle Team.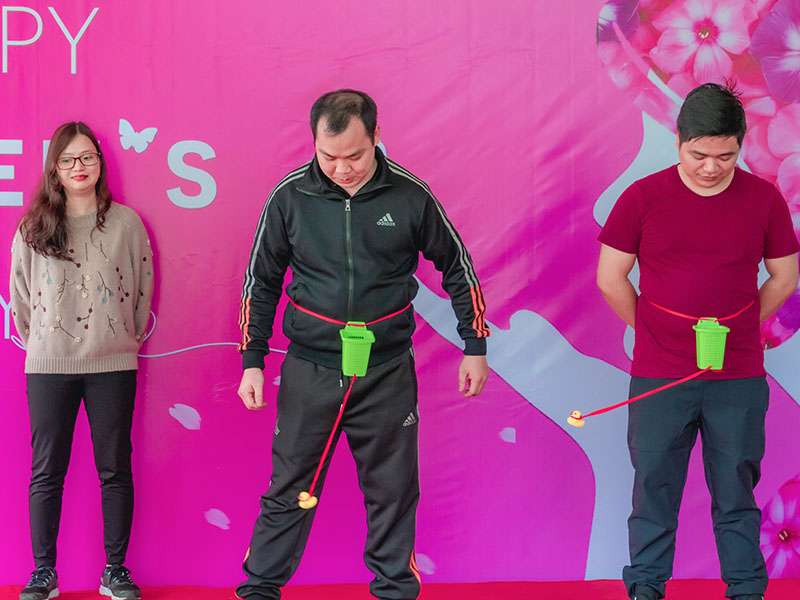 Next, the general director awarded 2 second prizes to a female employee and deputy director.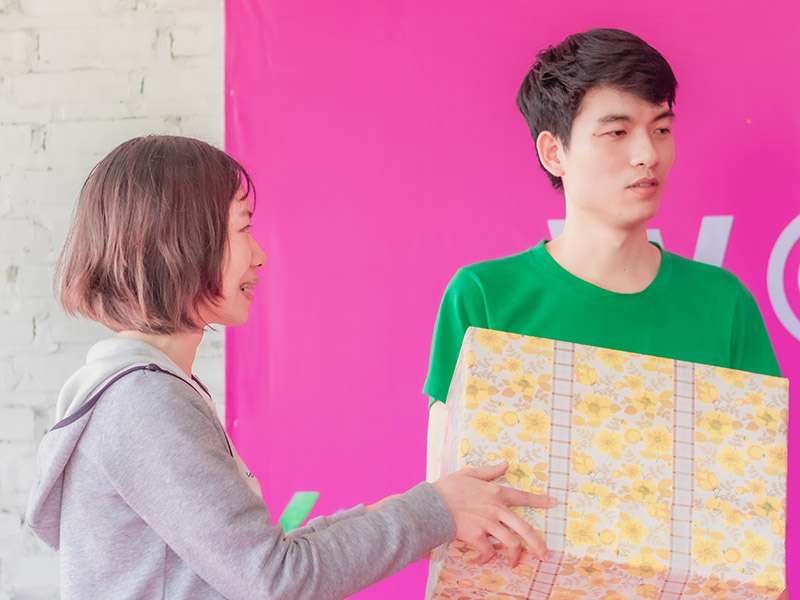 With regular team-building activities, Luxshine Hair wants the staff to have a spirit of solidarity, attachment and have fun.
This summer, we will have a long-term tour for all staff. The tour promises to bring a lot of fun and laughter to everyone.
On our website, you can find more useful information about hair extensions as well as fashion, hairstyles, trends,… If you like this post, please leave your comment below!
Thanks for reading!
See more: